Event: TABISURU SHINTORA MARKET
YAMAGEN products are going to be used at TABISURU SHINTORA MARKET which take place in Toranomon, Tokyo.
You can find "ODEN-YA TAKAOKA"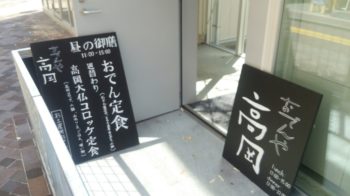 Let's enjoy TAKAOKA DAIBUTSU CROQUETTE with YAMAGEN CROQUETTE SAUCE!
* Takaoka is famous for the takaoka great budda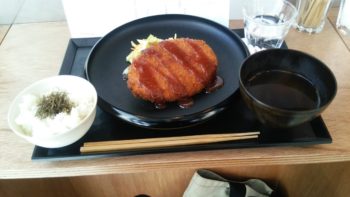 You can also enjoy Takaoka oden seasoned with YAMAGEN AMAKUCHI SHOYU.
DATE: 2017/2/24- for 3months
LOCATION: 2-16 Nishi-shinbashi, Minato-ku, Tokyo (in front of "Toranomon-hills")
Try Takaoka in Tokyo at this special event.